The Sokulski Review Hits 1,000 Views!
Accurate description of current mood: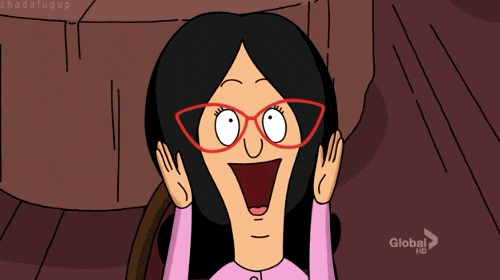 1,000 views! How exciting! There's nothing more inspiring than being able to come up with something to toss into the grand thing that is the internet, and earn a few clicks here and there from complete strangers. Thank you to all for the clicks in your busy schedules and giving me the chance to make cutsie little posts like this one!
See you at 1,100 views!