La Chuiqui Blog Hits 800 Views!
La Chuiqui Hits 800 Views!
There's clearly some holiday magic happening because tomorrow is Thanksgiving!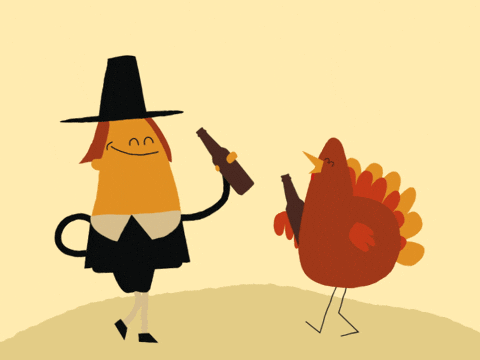 So once more, all my viewers and spare clickers, happy Thanksgiving! May it be a wonderful holiday full of scrumptious food, wholesome family fun and an encouraging first few steps towards finishing this year of right!